Simple, transparent mortgage advice
Here at Harrison Brook Mortgages, we focus on giving our customers simple and transparent mortgage advice.
Ready to Help You Today
Get in touch with our team of experts to get the HB Mortgages service
Fully Registered with Orias
15 years experience with French Banks
Partnerships with French Retail Banks and Monegasque Private Banks
Local Experts
Based in France, we are well placed to understand your situation and needs.
Expat Expertise
Expats ourselves we have been through all the steps you are going through today.
Dylan, was always there for any questions. Proposing different ideas for financing our home, made our purchase possible. Great Service.
What a great experience! Constantly updated through the whole process, very easy to deal with, all questions asked were very clear. The member of staff I dealt with was very very knowledgeable of the mortgage packages available. I can't thank them enough for all their help! Happy Customer!
We're Here To Help
Thanks to our 15 years experience in French Banks on the French Riviera, we can offer you a unique property purchase experience.
Friendly Mortgage Advisors
Partnerships with Local Banks
Local Knowledge with Local Experts
The Latest from our Advisers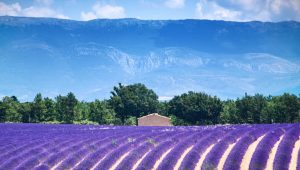 Purchasing a property abroad is never easy, and neither is getting an expat mortgage in France! However HB Mortgages are here to make the process stress-free.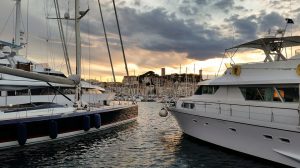 France has long been a popular destination for overseas investors looking to purchase property, but what does 2019 hold for the market? Where should buyers be searching, and is this the right time to take the plunge and purchase property in France? Well, the year to July 2018 saw more houses sold in France than any year since 2006, according to property statistics.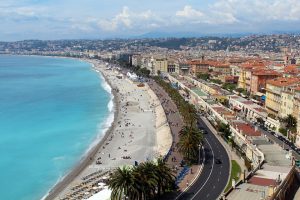 Prime properties in the Cote d'Azur, or French Rivera region, remain popular with French expats and overseas buyers. There are significant numbers of prime properties available, making this a true buyer's market with discounts of between 10% and 30% on request.