Simple, transparent mortgage advice
Here at Harrison Brook Mortgages, we focus on giving our customers simple and transparent mortgage advice.
Expats ourselves, we have been through the process you are going through countless times before and we understand how difficult the French system can be. With over 15 years experience on the French Riviera we know the tricks of the trade and we pride ourselves in sharing this knowledge with our customers.
Our team is here to support you every step of the way.
Ready to Help You Today
Get in touch with our team of experts to get the HB Mortgages service
Fully Registered with Orias
15 years experience with French Banks
Partnerships with French Retail Banks and Monegasque Private Banks
Extensive knowledge of the French market and its intricacies
Local Experts
Based in France, we are well placed to understand your situation and needs.
Expat Expertise
Expats ourselves we have been through all the steps you are going through today.
Dylan, was always there for any questions. Proposing different ideas for financing our home, made our purchase possible. Great Service.
What a great experience! Constantly updated through the whole process, very easy to deal with, all questions asked were very clear. The member of staff I dealt with was very very knowledgeable of the mortgage packages available. I can't thank them enough for all their help! Happy Customer!
We're Here To Help
Thanks to our 15 years experience in French Banks on the French Riviera, we can offer you a unique property purchase experience.
Friendly Mortgage Advisors
Partnerships with Local Banks
Local Knowledge with Local Experts
The Latest from our Advisers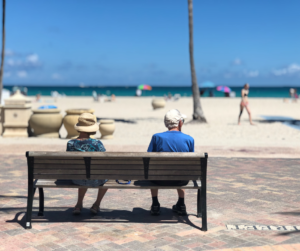 Vous approchez de la retraite mais vous êtes inquiet pour votre avenir ? Pouvez-vous vous permettre de vivre la vie que vous méritez après toutes ces années de dur labeur ? Vous aspirez à l'aventure, aux expériences des voyages à l'étranger ou à un nouveau véhicule pour rendre vos trajets quotidiens moins stressants ? Quelles que soient vos ambitions, un pouvoir d'achat supplémentaire peut vous aider à mener une vie plus épanouie.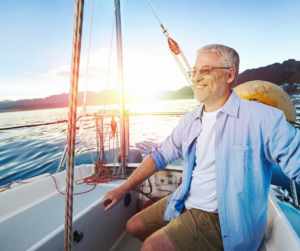 Are you approaching retirement but worried about the future? Can you afford to live the life that you deserve after all those years of hard work? Do you yearn for adventure, the experiences of foreign travel or hanker after a new vehicle to make your daily journeys less stressful? Whatever your ambitions, additional purchasing power can help you lead a more fulfilled life.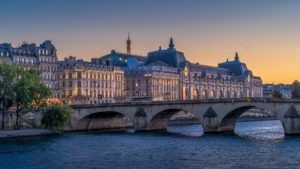 Whether you want to sample the culture of sophisticated Paris, rub shoulders with the stars in Cannes or enjoy la belle vie amongst the vineyards of Provence, moving to France is enough to make the biggest Francophile choke on their moules-frites! That's where Harrison Brook come in… we really know our oignons!