Simple, transparent mortgage advice
Here at Harrison Brook Mortgages, we focus on giving our customers simple and transparent mortgage advice.
Ready to Help You Today
Get in touch with our team of experts to get the HB Mortgages service
Fully Registered with Orias
15 years experience with French Banks
Partnerships with French Retail Banks and Monegasque Private Banks
Local Experts
Based in France, we are well placed to understand your situation and needs.
Expat Expertise
Expats ourselves we have been through all the steps you are going through today.
Dylan, was always there for any questions. Proposing different ideas for financing our home, made our purchase possible. Great Service.
What a great experience! Constantly updated through the whole process, very easy to deal with, all questions asked were very clear. The member of staff I dealt with was very very knowledgeable of the mortgage packages available. I can't thank them enough for all their help! Happy Customer!
We're Here To Help
Thanks to our 15 years experience in French Banks on the French Riviera, we can offer you a unique property purchase experience.
Friendly Mortgage Advisors
Partnerships with Local Banks
Local Knowledge with Local Experts
The Latest from our Advisers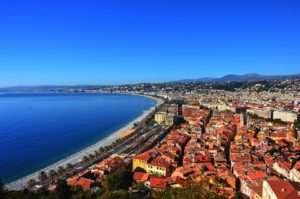 You may have spent your holidays in France or just dreamt of living there. You may have fallen in love with a specific region or area and you would like to buy a property there. At HB Mortgages, we specialise in Non-Resident mortgages in France. Our main area is Cote D'Azur, especially in the beautiful city of Nice. We have bilingual mortgage advisers with over 18 years of experience in the French market, especially for Non Resident mortgages in Nice. They will be able to assist you throughout the whole process, simplifying all steps for you by taking in consideration all monetary, fiscal and regulatory issues that might arise.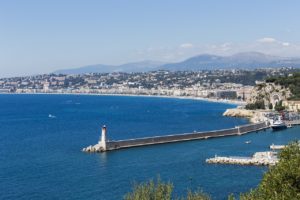 Are you an American purchasing on the French Riviera? Buying abroad is not always easy and we have collated some of our top advice when planning a purchase in the South of France.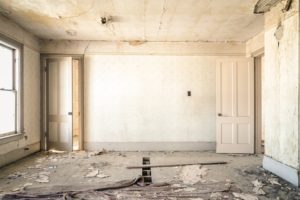 If you decide to move to France temporarily or permanently, you are going to need a property to live in. This can be quite a tedious process, especially if you require financing. Expats looking for a property to renovate in France should be aware that homes that are in need of renovation, can either offer value for money or not make financial sense at all. To ensure you get value for your money, here are some factors you should consider when looking for a property to renovate in France.