Making French Mortgages Easy
We offer a complete and comprehensive French mortgage service to ensure you obtain the best possible conditions for your loan based on your individual personal requirements here in France. Our experienced and bilingual team will provide an unparalleled support to make sure your acquisition is as stress-free as possible.
See the Mortgages We Offer
We Are Harrison Brook Mortgages
We are partnered with multiple French Retail banks and Monegasque Private banks depending on the property purchase price. This enables us to obtain the best possible terms and conditions due to our ability to tailor the relevant bank with a client's individual situation. Different banks have different criteria, such as loan duration, loan to values and so on.
It is very important before moving forward with a property purchase abroad that you speak with a qualified mortgage and registered broker in order to understand your situation and thus ensure you get the right financing with the right bank, according to your own unique situation.
Find Out More
A Clear Mortgage Process
We take you through each stage step by step
Transparent Fees
No hidden surprises, everything is agreed ahead
5 Star Feefo Rating
We're Here To Help
Thanks to our 15 years experience in French Banks on the French Riviera, we can offer you a unique property purchase experience.
Friendly Mortgage Advisors
Partnerships with Local Banks
Local Knowledge with Local Experts
Dylan, was always there for any questions. Proposing different ideas for financing our home, made our purchase possible. Great Service.
What a great experience! Constantly updated through the whole process, very easy to deal with, all questions asked were very clear. The member of staff I dealt with was very very knowledgeable of the mortgage packages available. I can't thank them enough for all their help! Happy Customer!
The Latest from our Advisers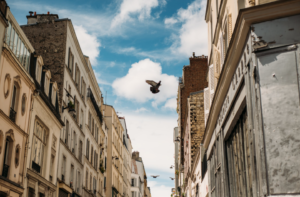 Before looking at purchasing a property in France you might be wondering how much you can borrow in France exactly and what type of budget you will be able to look at.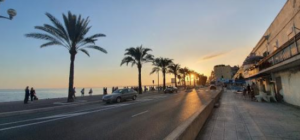 Applying for a mortgage for the purchase of a property is never easy but when you add in the fact that it is in a foreign country and another language country, it can get very complicated and things can get lost in translation. At HB Mortgages we hold your hand from start to finish throughout the entire purchase process.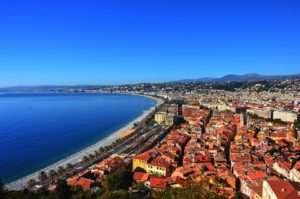 You may have spent your holidays in France or just dreamt of living there. You may have fallen in love with a specific region or area and you would like to buy a property there. At HB Mortgages, we specialise in Non-Resident mortgages in France. Our main area is Cote D'Azur, especially in the beautiful city of Nice. We have bilingual mortgage advisers with over 18 years of experience in the French market, especially for Non Resident mortgages in Nice. They will be able to assist you throughout the whole process, simplifying all steps for you by taking in consideration all monetary, fiscal and regulatory issues that might arise.